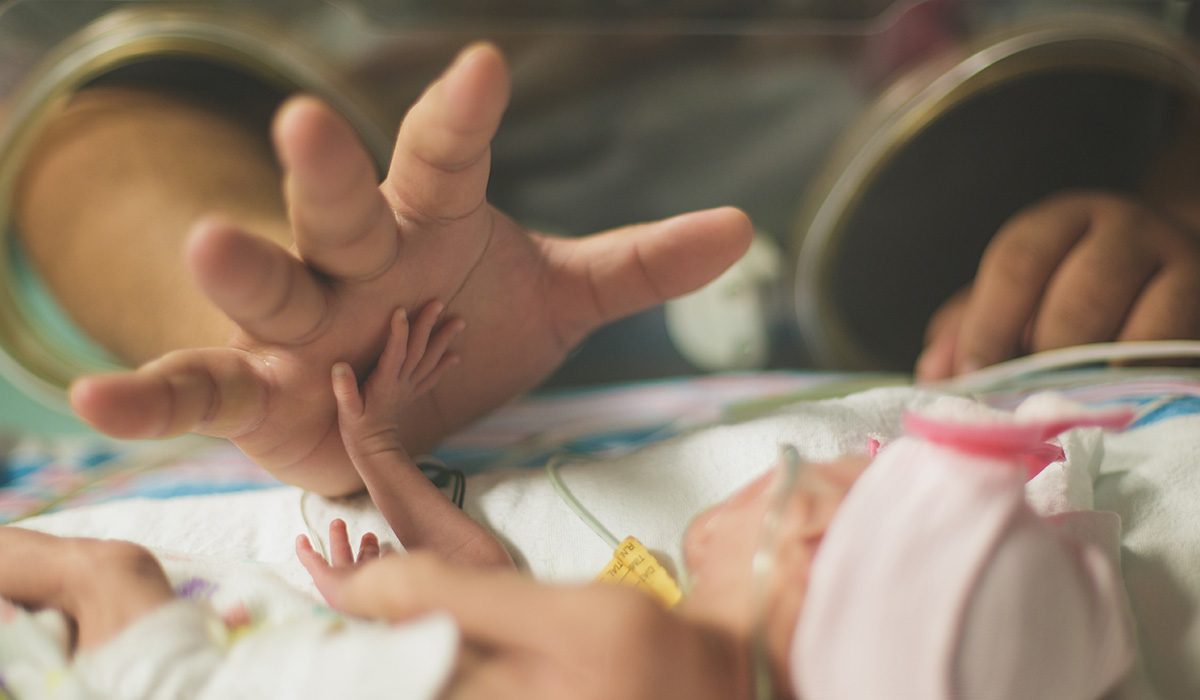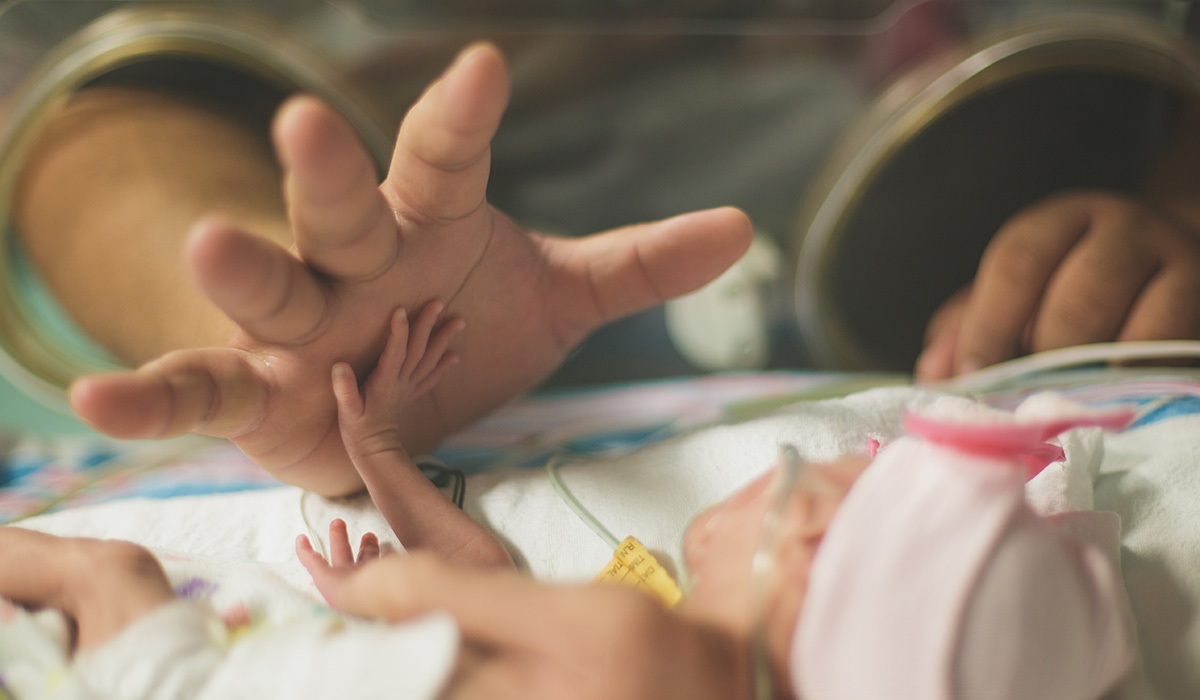 Get to Know ICU baby
ICU baby is the largest volunteer based, nonprofit organization in Florida that has the purpose of supporting families with a baby in the NICU.
ICU baby unites NICU families and provides emotional, financial, and informational support so that babies and families can thrive together. Since being founded in 2014, ICU baby has supported over 500 families a year as they navigate their baby's NICU stay.
ICU baby's Programs
Our programs are designed to be comprehensive so that you have many opportunities to receive the support that you may need.